THANK YOU FOR YOUR SUPPORT!
Concert ticket sales revenues cover only a portion of our expenses. Much of our funding is covered each year by generous donations from our community. We depend on loyal audience members to help make the series possible. Please consider making a generous tax-deductible contribution this season. We deeply appreciate the dedication and support of our community.
Chamber Music Legacy
You may designate any gift you make to be "in honor" or "in memory" of a treasured person. Remembering the Chamber Music Society in your estate planning assures that CMS will continue to bring the finest musicians to our community. Dedicated supporters find it advantageous to include CMS in their will or estate plan. We appreciate their generosity and we would be happy to provide information to you if you would like to consider it. If you have already made a provision for CMS in your estate plan, please notify us so that you may receive proper recognition.
Musical Chairs Fundraiser
Each year, CMS hosts a unique fundraising event called Musical Chairs. This intimate musical evening allows patrons to experience chamber music like never before, bid on works of art, enjoy wine and gourmet foods, and support CMS' further lineup of talented musicians. Learn more about this important annual fundraising event here. 
For further information on all of the above, please contact our Executive Director Rebecca Scheele at rebecca@chambermusicstcloud.org
This organization is funded, in part, by the voters of Minnesota through a grant from the Central MN Arts Board, thanks to a legislative appropriation from the arts and cultural heritage fund.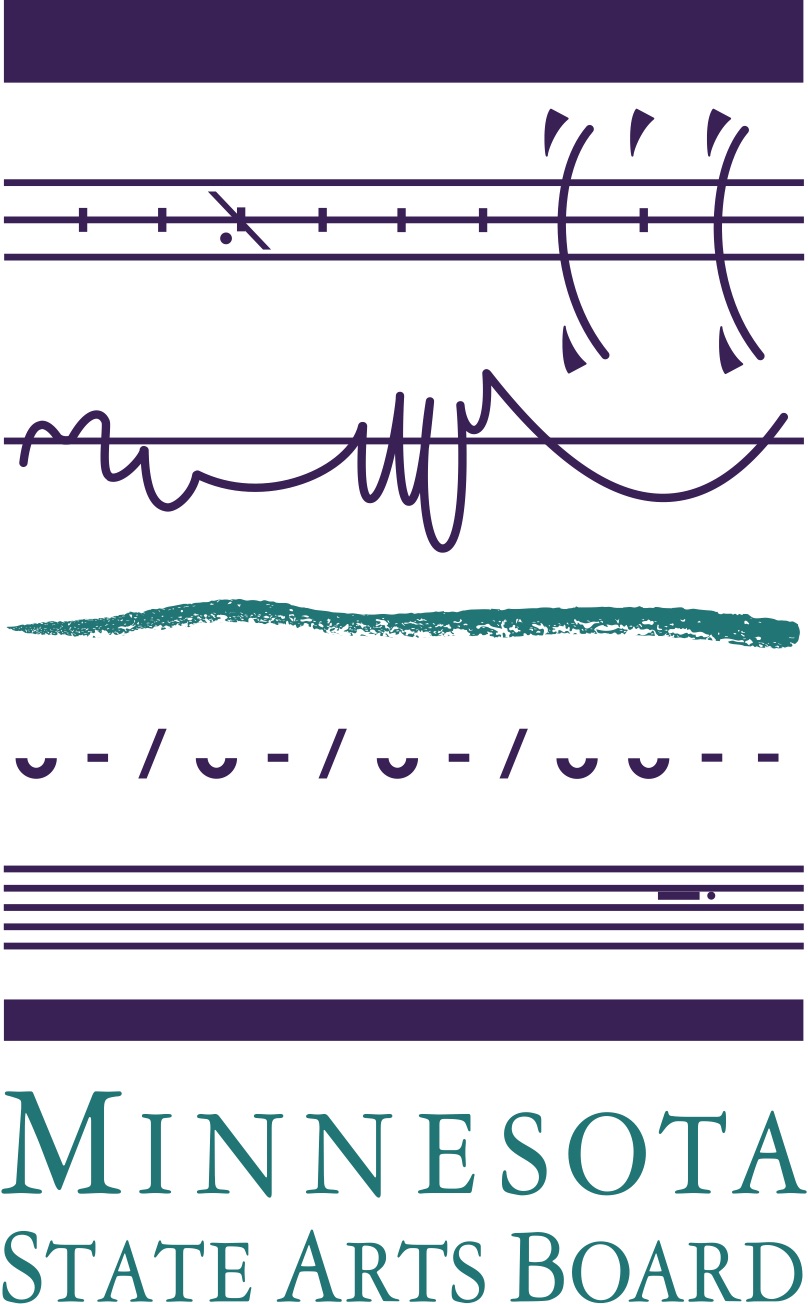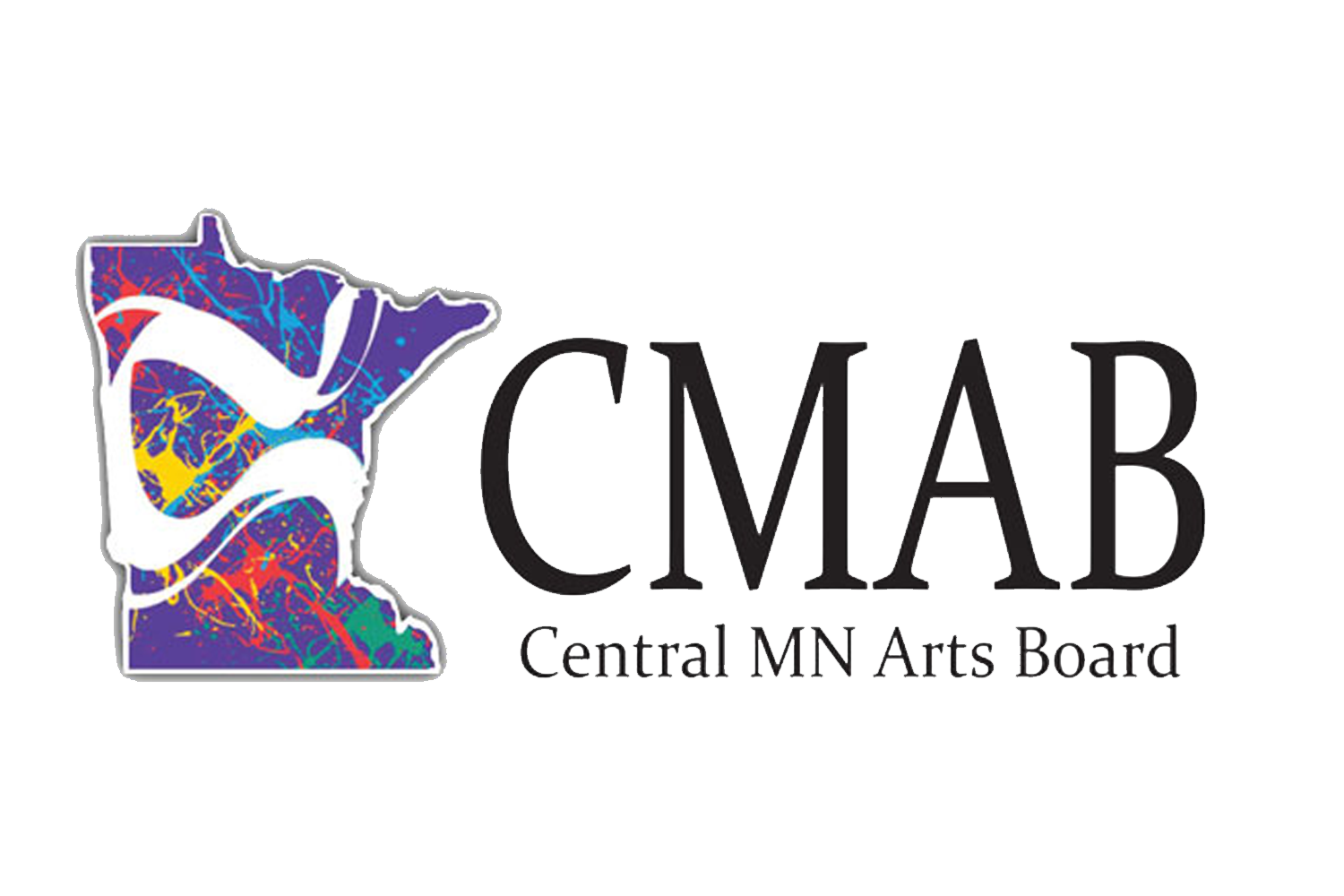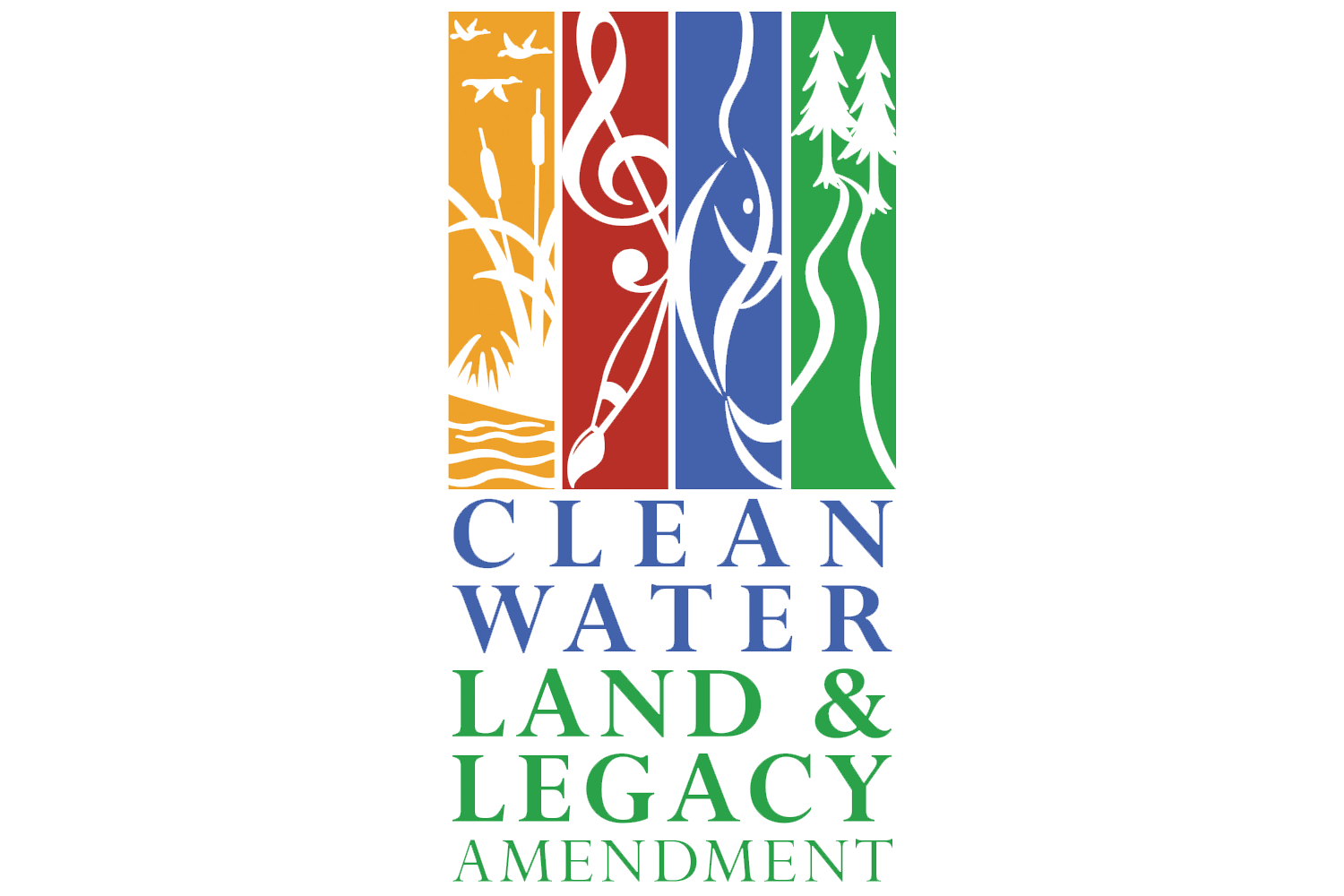 Chamber Music Society of St. Cloud
P.O. Box 205
Saint Cloud, MN 56302
Sign up to our Newsletter!