THANK YOU FOR YOUR SUPPORT!
For more than 40 years, CMS has enhanced the cultural offerings of the area by featuring trios, quartets, and ensembles from a broad range of musical traditions for the enjoyment of all members of our community. CMS is known for bringing fresh, young performers and world-class ensembles to enthusiastic audiences at schools, community centers, libraries, and concert venues. Join us in bringing the joy of chamber music to Central Minnesota.
Enriching Our Community
A portion of our expenses are covered through our ticket sales, but we depend on loyal audience members to help make the series possible. The Chamber Music Society is a 501(c)(3) charitable organization, which means all contributions are tax-deductible. Please consider making a generous tax-deductible contribution this season. 
For those who wish to make chamber music part of their legacy, we invite you to consider a bequest to the Chamber Music Society. Please contact our Executive Director Rebecca Scheele at rebecca@chambermusicstcloud.org for more information.
This organization is funded, in part, by the voters of Minnesota through a grant from the Central Minnesota Arts Board, thanks to a legislative appropriation from the arts and cultural heritage fund.
This activity is made possible, in part, by a grant from the Central MN Arts Board with funds appropriated by the Minnesota State Legislature from its general fund. Hub New Music's concert and residency are supported by the Arts Midwest Touring Fund, a program of Arts Midwest that is funded by the National Endowment for the Arts, with additional contributions from the Minnesota State Arts Board and the Crane Group.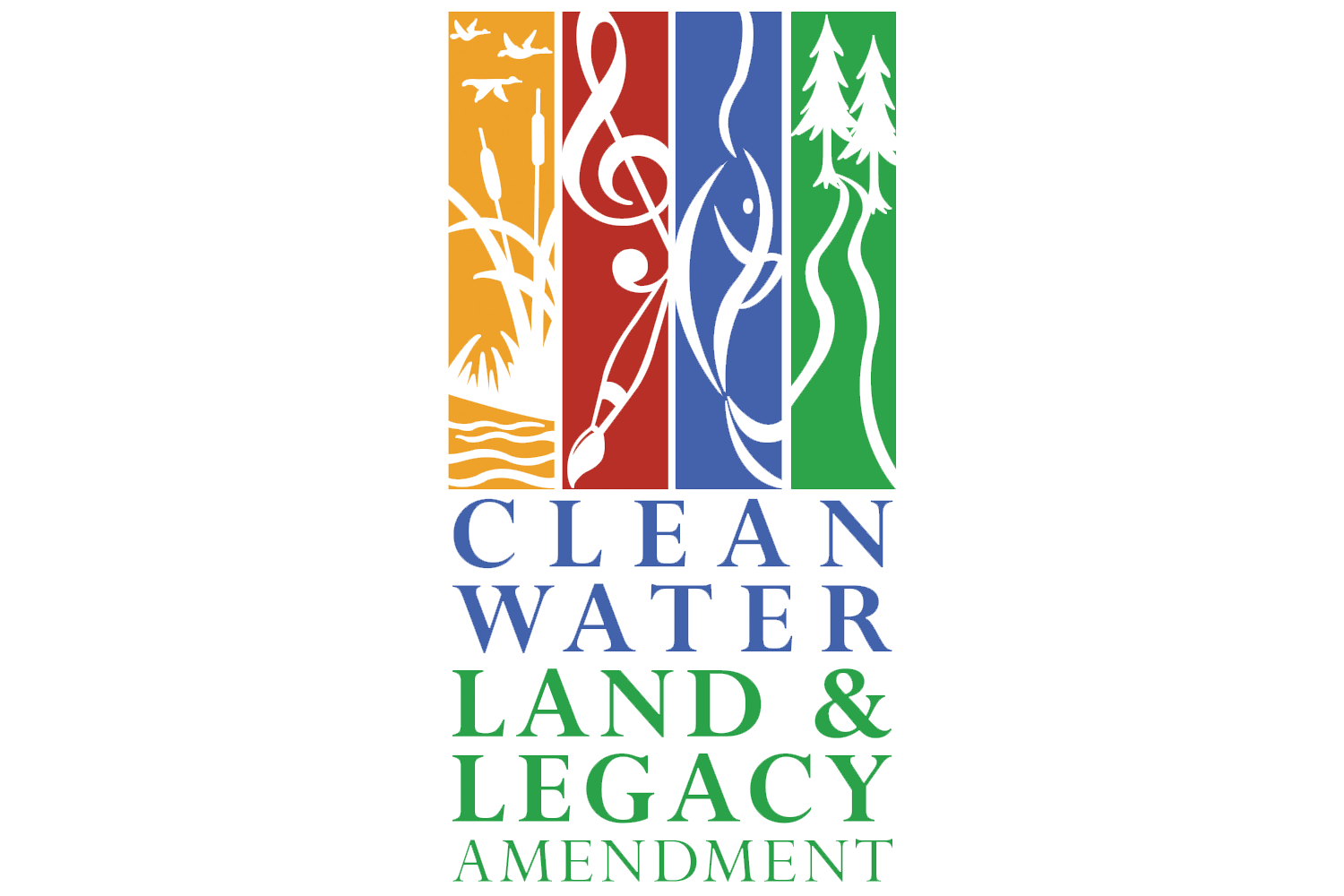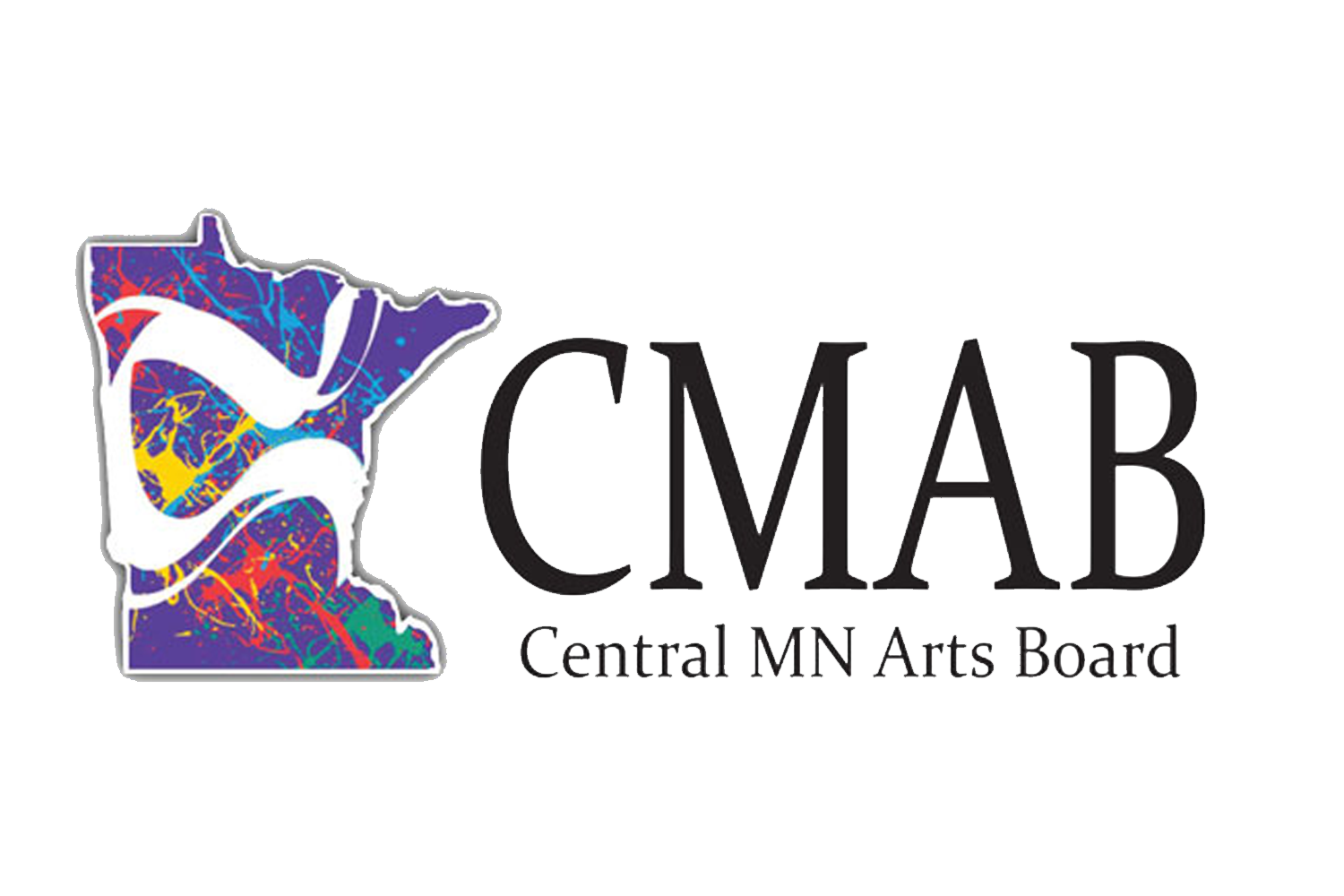 Annual Funding – Musical Chairs 
Our annual fundraiser is an informal yet festive evening of chamber music, wine, gourmet desserts and a silent auction of works by area artists and other unique items. The featured guest ensemble is joined by prominent local musicians for impromptu readings of favorite works in an extraordinary local home. Highly talented area musicians may, for a fee, sit in with, or replace one member of, the guest ensemble to play a movement of their choice. This is great fun and a wonderful opportunity to perform as a member of a highly professional group, in front of a supportive and uncritical audience. The event is held at a private home in the St. Cloud area. Audience members have called the event "exhilarating!"